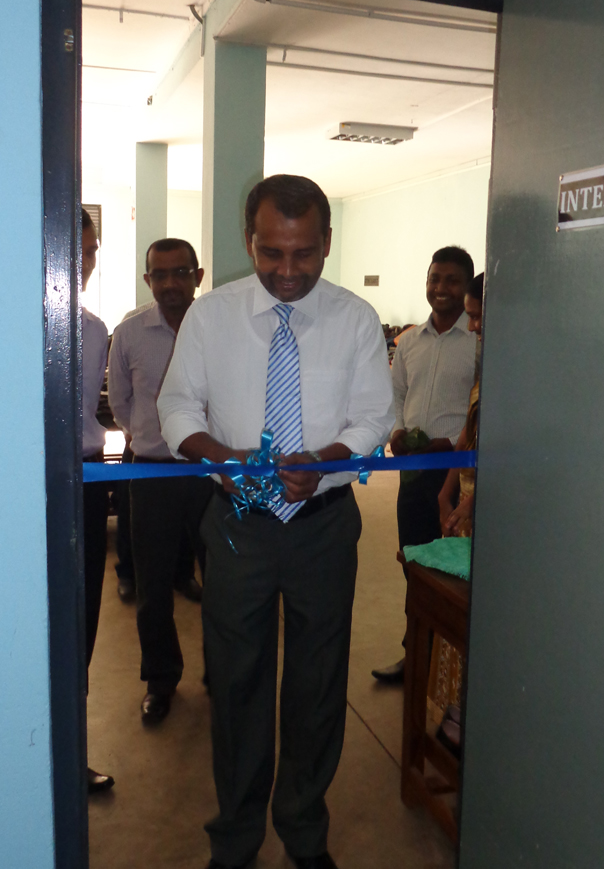 Opening Ceremony of new ITRC Internet Lab was held on 22nd of June 2015 with the participation of Dr. Anura Kumara, the Dean of the Faculty of Management Studies and Commerce, Mr. Shantha Phulwella, the coordinator of ITRC and the other ITRC staff members.
The lab is now available for all the students of the faculty which is a vital opportunity for them to carry out their studies.
The internet lab which was allocated earlier for the students of the faculty had to be changed as the language lab for Business Communication Unit as per the faculty requisition. Therefore, a project of establishing a new internet lab became a prior concern of ITRC due to the inconvenience faced by students. The team spirit of the members of ITRC made this project a success within a short span of time.